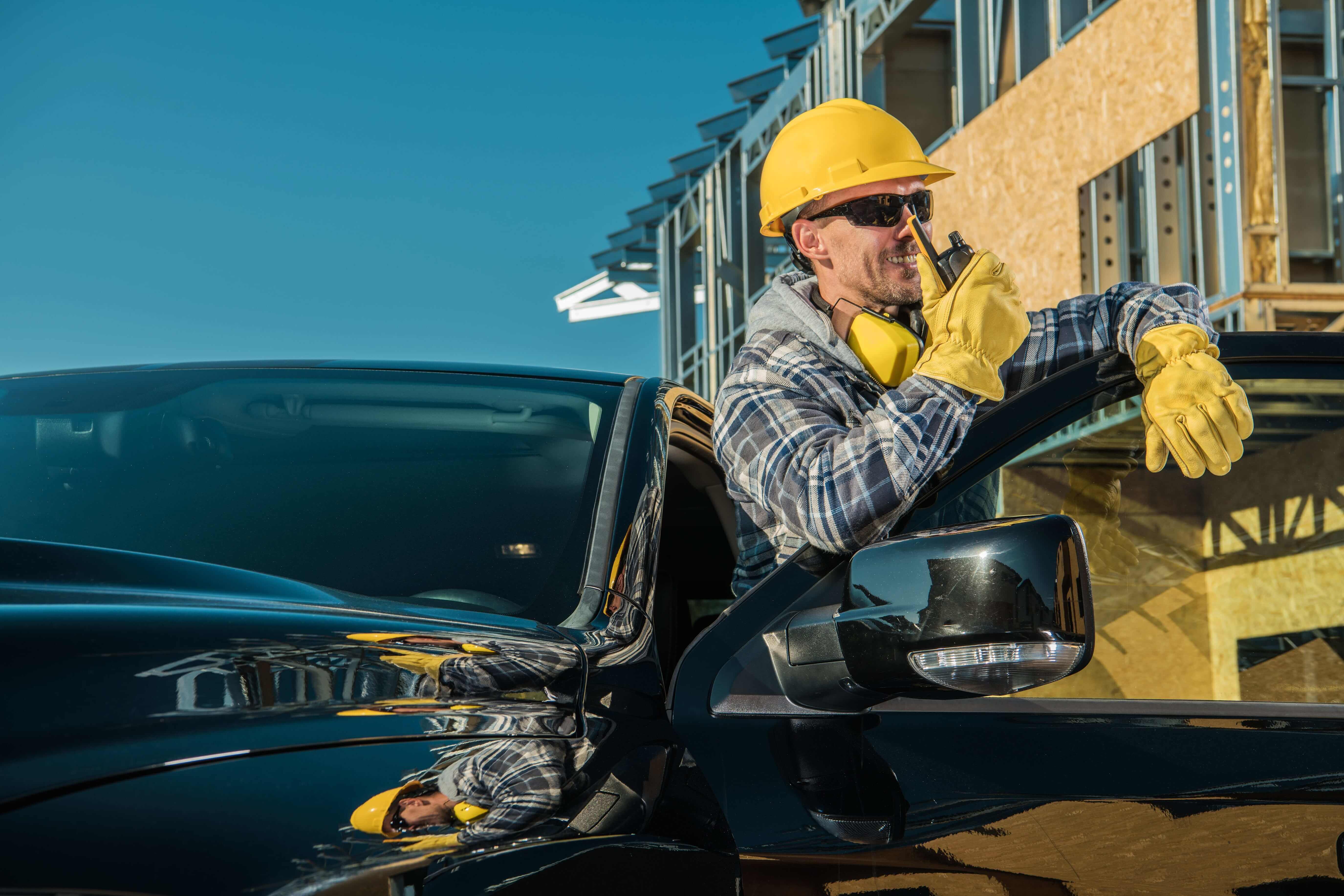 The Role of a Commercial General Contractor
A commercial general contractor is an organization or person that manages the completion of a commercial construction project. General contractors work with their clients throughout the entire construction project and manage all aspects of the project, from acquiring materials and permits to hiring subcontractors. Many general contractors employ their own staff to handle some construction needs and hire subcontractors to meet additional, more specialized needs.
When to Hire a Commercial General Contractor 
Not all construction projects require hiring general contractors, but many do. Your company should hire a commercial general contractor when your commercial construction project will last longer than a week. It can be very difficult and stressful to manage a long construction project on your own. Based on professional experience, general contractors know how long the different aspects of the project will take to complete and can hire and coordinate workers and subcontractors accordingly.
A commercial general contractor should also be hired when permits will need to be obtained for work to be done. General contractors know the rules of building codes and which permits will be necessary for different types of projects. Trying to figure out which permits you will need can require extensive research, and if you do not obtain all the necessary permits, then your company can face major consequences. It is best to allow a professional to handle permits and building codes to ensure all rules and regulations are followed.
Finally, your company should hire a general contractor when your construction project will require the skills of multiple subcontractors. Choosing and scheduling multiple subcontractors can be hectic and confusing if you try doing it alone. General contractors have built relationships with subcontractors in different specializations, so they know exactly who to hire and trust with different aspects of the project. They have experience with efficiently coordinating many subcontractors for a construction project so that the work is completed in a timely manner.
Why Hire a General Contractor? 
There are many reasons why businesses should hire general contractors to handle their commercial construction projects. General contractors are responsible for overseeing the entire construction project, and they make sure all parts of the work are done within a reasonable time frame. The main reason to hire a general contractor is to reduce the amount of stress a construction project can cause. Your company can have peace of mind knowing that the general contractor is making sure the work is done correctly. General contractors know the building process and will be able to ensure everything runs smoothly and efficiently.
When you hire a general contractor to handle your construction project, the liability is transferred from your company to the general contractor. General contractors have worker's compensation and insurance, which means they are held accountable for any injury or property damage that may occur. Your company will not have to worry about facing lawsuits related to injury or damage while a general contractor is overseeing the construction work. The general contractor is also held responsible if anything goes wrong. They must fix the mistake and incur the costs. This transfer of liability can save your company money.
General contractors have established relationships with subcontractors and suppliers, and these relationships benefit their clients. General contractors know which subcontractors can be trusted to do the job well. Your company can rest easy knowing that the general contractor is only hiring the best and most trustworthy subcontractors to do the work. Because they have established relationships with one another, the subcontractor will often offer the general contractor lower rates. The same holds true for suppliers. General contractors buy large volumes of materials, and they often purchase from the same suppliers. This means general contractors can receive discounts on materials. The savings seen by general contractors filters down to the client. Your company can save money on both labor and materials when using a general contractor.
General Contracting Company in East Tennessee 
Hiring a reliable general contractor is one of the most important first steps when starting a commercial construction project. Nella Constructors has been trusted to handle the general contracting needs of large companies in East Tennessee and across the nation, such as Kroger, Advanced Auto, Loves Travel Stores, and many more. If you are thinking about starting a commercial construction project and want the expertise of an experienced general contractor, reach out to us today at 865-471-1015 or by visiting our website. We would be happy to talk to you about your commercial construction needs.