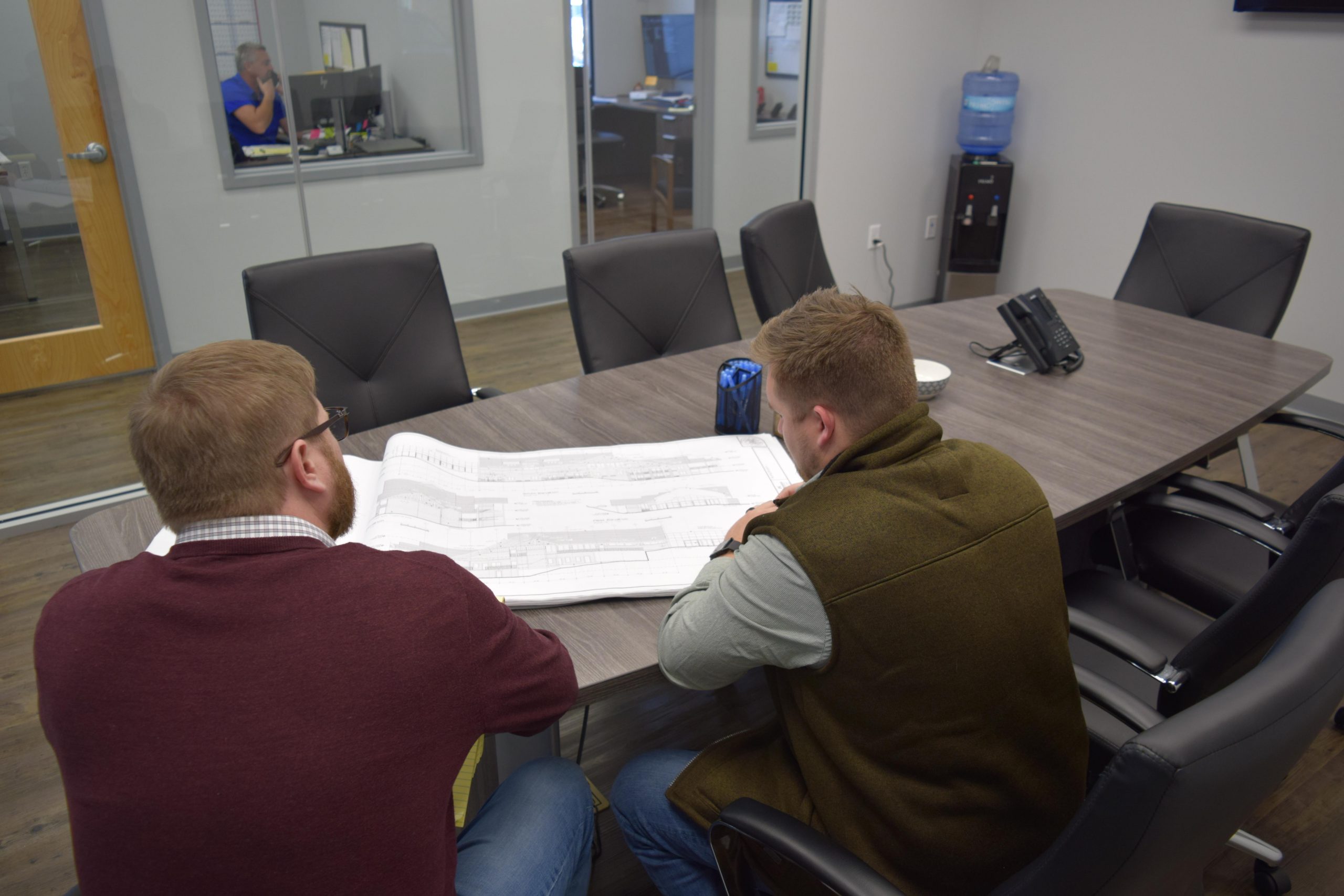 Five Questions You Need to Ask When Hiring a Commercial Contractor
Things are looking up for your company. Your business is growing, sales are on the rise, and your team is progressing. You need to expand your operation. But whether it's a new retail building design, a new manufacturing or storage facility, or a new office space, you need as much information as possible before deciding on a commercial contractor to lead your project.
Here are five questions to ask so you can find the right commercial construction provider for your business.
What similar projects have you worked on?
This is a great way to start an exploratory conversation with a potential company. You want someone who knows the needs of your particular industry. Imagine hiring a commercial building construction company who specializes in meat processing when what you need is a retail clothing storefront! The scenario seems ridiculous, but it emphasizes the need to know who you're working with before you begin your project.
What jobs will you hand off to subcontractors?
Like us at Nella Constructors, many commercial general contractors partner with subcontractors who specialize in various needs related to your commercial building project. It's an excellent way to expedite construction and get you the best results from those who know parts of the project best.
However, it's in your best interest to know what areas of construction will be handled by the commercial general contractor and what will be delegated to subcontractors so you know who to contact if something goes wrong or isn't what you planned.
How many projects do you typically manage concurrently?
Most commercial general contractors will be working on more than one project at a time. This is, of course, good for their business to ensure there is continuous work.
However, what you don't want is to work with a small company who is providing construction services to more projects than they have the staff to handle. This will affect their timeliness and ability to finish by the deadlines you decide together from the start.
What level of insurance do you carry?
This is a vitally important question and could be incredibly costly if not asked at the beginning. A commercial contractor may have great rates, great references, and a great plan for your project. But if they are underinsured, you might be left with the bill from damage or injury due to an on-the-job accident. Don't take that financial risk.
What is your contract delivery method?
There are three ways a general commercial contractor will present their contract delivery methods.
Lump sum is a fixed price method where a price is agreed upon between the contractor and client to complete the project.
Cost plus is a delivery method where the total project cost is determined by the cost of the work plus the contractor's overhead and profit.
Guaranteed maximum price is a delivery method where the contractor guarantees the total project cost will not exceed a specific set amount.
Deciding which method is best for your commercial construction project is vitally important to ensuring your new construction will add to your company's growth as you planned.
General Contracting Company in East Tennessee
Choosing the right commercial general contractor will make all the difference in bringing to life your vision of expanding your business. Nella Constructors has worked with some of the biggest companies in East Tennessee and around the country, including Dollar General, Advance Auto Parts, and Love's Travel Stops. Call us today at 865-471-1015 to see how we can bring our experience and expertise to your growing business.