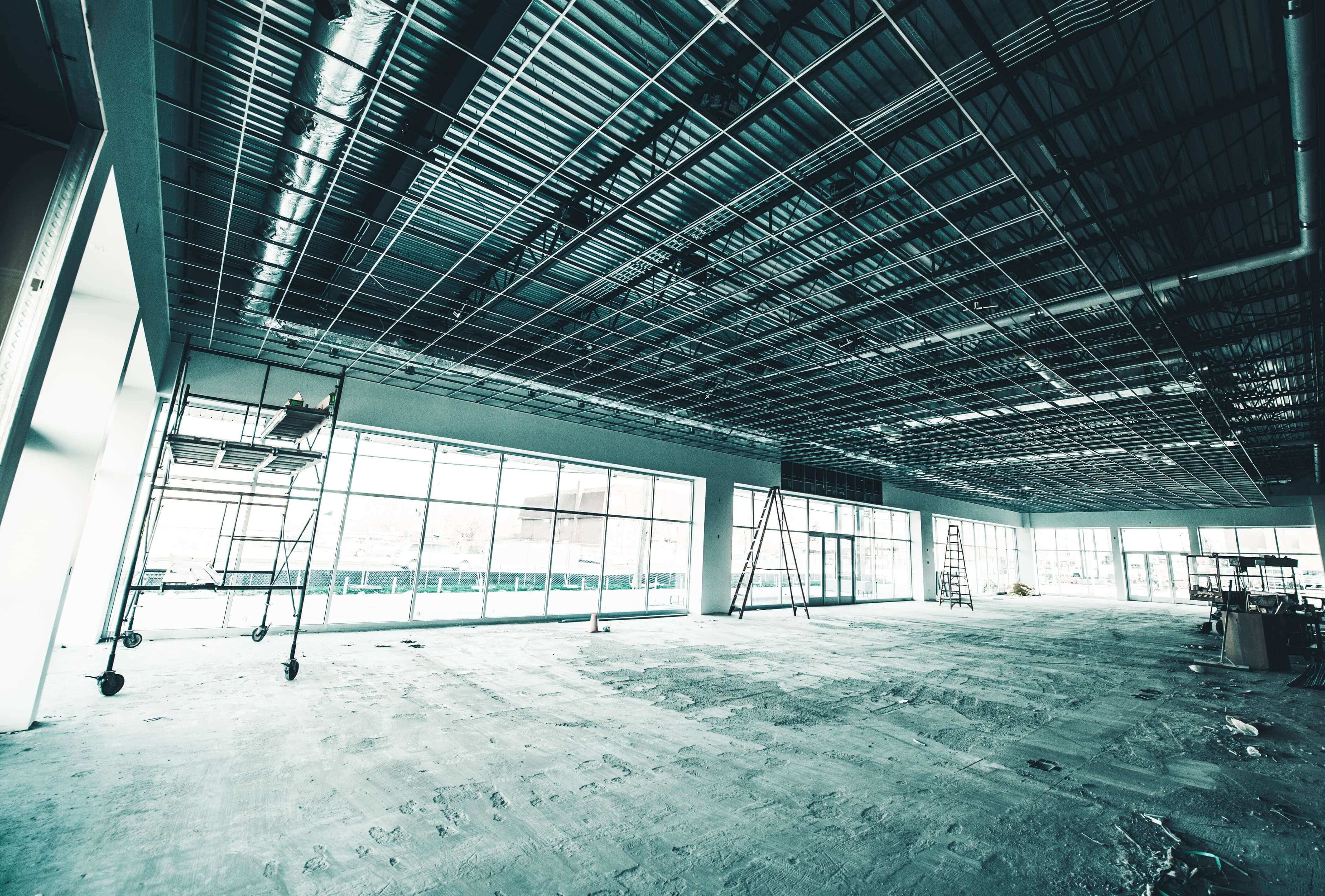 How to Prepare for A Commercial Construction Build
Planning for a commercial build takes an all hands on deck approach. There is a myriad of things to consider before ground is even broken on a commercial construction project. Doing a pre-construction plan sets a build up for success and protects against forgetting a critical area of the process which could lead to detrimental expenses and require additional time. Knowing that pre-planning is one of the principal steps that will be undertaken, here are things to remember when getting ready for your build.
Things to Consider Before Your Construction Project Begins
When planning a new commercial build, there are multiple facets that go into the process of building. It is likened to an engine in a car, when all the parts are moving the car works efficiently. When one is damaged, the entire engine suffers. Considerations such as building location, ensuring the building has appropriate zoning, water and sewer lines, and a realistic schedule to completion are some starting points for developers. Businesses look for general contractor specialists who are specialized in accurately predicting costs that go into a project, as well as preparing a reasonably projected timeline for completion. It is vital that project leaders are assigned to each task, and that the entire process is overseen by a contractor who can keep each cog in the machine working smoothly.
The process from start will begin with the development and completion of surveys, estimations, as well as establishing engineer guidelines, and more. That engine definitely needs all its parts to even begin working! Similar to the engine starting, the build ends with the completion of your structure and the opening of its doors for business. With these things in mind, take time to consider some of these areas when planning:
Establish a Pre-Build Strategy – This step is the overarching beginning point and presents the opportunity to consider as many risks, prepare for budget and any foreseeable loopholes, create and edit design, and heed the advice of experienced specialists.
Establish a Project Schedule – The project schedule will be used to guide the entire process, listing the activities and deliverables with intended start and finish dates.
Pre-bid Site Survey – At this point, the bidders look at the project specifications, walk the site, and receive clarification to any questions pertaining to the specifics of the build. At this point in time, it is not unusual to have many bidders present.
Budget Development and Takeoff – This part of pre-planning is an opportunity to lay out the direct costs and overhead costs which will be required when carrying out the build. The takeoff is when a list of materials is generated, as well as quantity and type required. Naturally, the takeoff is part of the entire budget development, as it takes knowing each part of that engine price in order to properly put together the price as a whole.
Determine Options for Value Engineering – Delivering quality work at the best value includes using time reduction methods, as well as cost-reduction in expenses. To do this, general contractors often increase existing resources while overseeing the project to ensure quality is maintained.
Cost Estimating and Cost-Saving Suggestions – At any time during a project, cost-saving suggestions are vital. At the planning stages of the build, it is wise to know areas where reduction of costs could be considered.
Permitting – Taking the time to verify that all new build plans are current with building codes and local requirements. This is important when working across various states, as in certain areas only specified individuals can pull permits.
Identify Competitive Subcontractors – Hiring specialized workers to the specific areas of the building process will guarantee that each part of the process runs smoothly and maintains overall goals for quality.
These services are used to set up the activities involved with pre-construction efforts. In order to operate as a well-functioning machine, all the parts must be moving in unison and work to maintain quality while working in their designated roles and responsibilities. Additionally, it is ideal to consider the amount of team meetings that will need to occur, the attendees, and include this into the overall plan schedule.
From start to finish, the commercial design and build process requires a multifaceted, collective approach. Surveys, engineering, and efficiency considerations must be taken into account along the way. Expertise is crucial. The creation and maintenance of an effective and aggressive timeline and budget ensures goals are met for the entire build. Commercial construction companies must be prepared before ground is even broken with cost per square foot, current industry knowledge, and support for owners and architects. This keeps keep each cog in the machine well-oiled and working efficiently.
Over 50 Years Combined Experience in Commercial Construction
As a commercial general contractor, Nella Constructors has extensive experience and knowledge offered through pre-construction services. Our team has worked in the industry to comprehensively deliver thousands of remodeling, renovation, and new builds on projects such as Aldi, Dollar General, and area Kroger Supermarkets. We offer complete construction management with traditional and design-build techniques. Located in East Tennessee, we are only a phone call away for your next commercial project at 865-471-1015 or reach out via our website.