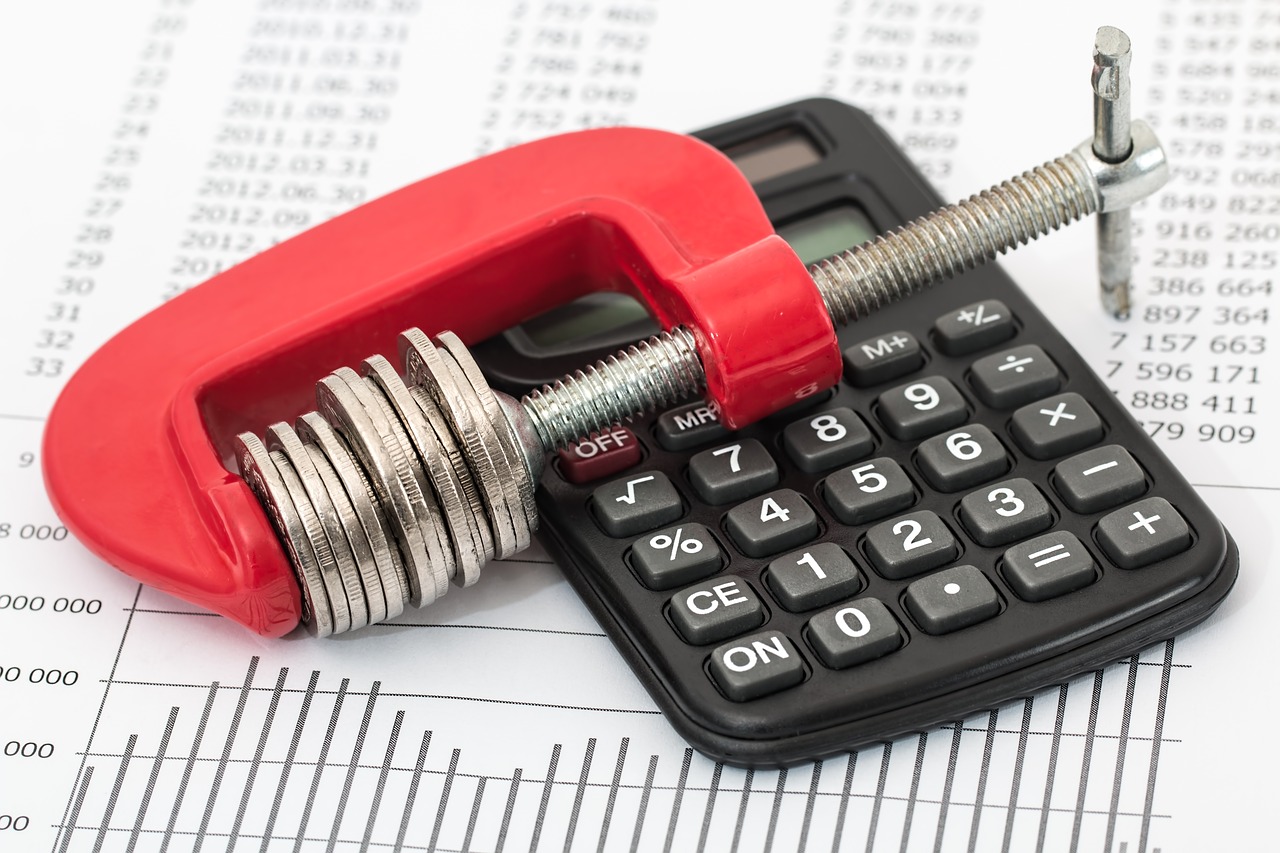 Estimating Costs in A New Commercial Construction Budget
The budget may be the most important part of construction as it is responsible for accurate measurements of the entire design to build process. Accurately estimating a developer budget from start to completion is often more of an art than the math of figures on an excel spreadsheet, and before a zoning permit is finalized or a site is graded for a foundation, the budget must be drawn up and considered from all angles.
Plan and Initiate a Client/Owner Meeting
Open lines of communication are essential when beginning a new build. The specifications of the construction project must be set from the very start in order to ensure satisfaction throughout all parts of the build, every step of the way. When a new build is proposed, the owner should ideally have a vision for the project and its development. Most of the time, owner/clients will have general ideas for design, a completion timeframe, a rough cost estimate, and the primary uses for the final construction. As specifications are planned, the project leader will be able to walk the client through each step of the budget and projected dates for completion.
Costs to Consider When Planning A Budget
Before you sit down with the client, it is necessary to think of the following costs in relation to the entirety of the construction project. Costs for a build can include complex considerations, and it can be worthwhile to have a general list of areas where costs accumulate as well as their estimates. Some costs to consider are:
Mechanical, electrical, and plumbing (MEPs) – these are the expenses that are often considered whenever a new build is contracted. When creating a budget, guidelines suggest that the MEP costs will be about one third of the entire project. However, this is dependent upon the type of construction to be conducted. A manufacturing plant build would have higher MEP costs when compared to a building that includes site work, special structures, or landscaping, where the cost of the MEPs could be considerably less. The one-third cost consideration is for standard office buildings, hotels, housing projects, or school structures.
Permits – ranging from zoning, building, and surveying to land disturbance, MEPs, environmental and transportation, permits costs are set and dependent upon the city of the build. Cost estimating calculators are present online to find proposed permit fees in relationship to square footage. One such calculator suggests that a 10,000 square-foot building will have estimated building permit fees around $11,500. Again, these prices are dependent upon a myriad of costs, but are merely offered here as estimations.
Blueprint drafting and review – architects and engineers participate in the design and development of a bid set and client review. The costs associated with hiring these specialists will depend upon the individual architect's fee structure and can range from a minimum of $800 – $1,000. The architect is helpful throughout the phases of the construction to ensure that the parties such as the structural engineer and contractor adhere to design plans while keeping modifications and changes to a minimum.
Site preparation – includes the cost of excavation, labor and machinery costs as well as setting up the site in order to prevent and maintain erosion control. You can also find estimates online to determine some of the costs when preparing a budget so that you are not completely caught off guard with the pricing. On average, land with little vegetation and a lower slope is $3 – $6 per square foot, while land with heavy vegetation and uneven terrain can cost upwards of $15 per square foot. This process is the first major phase of the build and involves clearing the land of debris and vegetation, leveling the ground for foundation pour, and moving materials to and from the site.
HVAC, windows, doors, seismic zone, and insulation – these exterior and interior factors must be taken into consideration when preparing for design and review by the city boards. HVAC costs alone for commercial construction can reach up to $50,000 depending upon the ductwork, HVAC unit type, the building height, type, and occupancy levels. This price is dependent upon the complexity of the build and other special system requirements.
Insurance – construction insurance is characterized by a broad spectrum of policies that come into play during the scope of construction. These often include but are not limited to: builder's risk, which includes fire, weather, vandalism—the most basic types of insurance. Another type of insurance is general liability insurance – covering protection to businesses in case of bodily harm or damage to property during the course of construction. Other types of possible insurance costs include auto, inland marine (which covers property in transit, mobile equipment, tools, and more), as well as contractor license and construction bonds, guaranteeing that a contractor will comply with regulations throughout. These costs will depend upon the size and location of the project, credit history of the business or policyholder, the experience of the business/contractors, and coverage limits or deductibles.
Additional Costs When Planning Budget in New Construction
No matter how well thought out or planned a budget may be, there are most likely going to be unforeseen costs. Having a category dedicated to potential costs that could arise ensures that the entire project can be more efficient and reach as close as possible to the proposed deadline. Variances in costs can occur in codes, restrictions, permit pricing, accessibility considerations, and more as the build continues. No budget is foolproof, but setting aside at least a 5% contingency can assist with helping in case oversights occur.
Construction Budgeting from Design to Build Across the United States
Taking the construction process from start to finish in a timely, safe, and budget-friendly manner while producing high-quality results has been the passion of Nella Constructors since the inception of our company. We understand the intricacies of construction management as well as the changing face of the technology that impacts building and development, and more importantly, we value building lasting relationships with our clients. With over 100 years of combined experience in various types of commercial construction, we have successfully completed many Aldi, Dollar General, and Kroger stores nationally, and we love the work we do all over the United States. If you desire a service-oriented company, reach out via our website or by phone at 865-471-1015.